Don't Think GDPR Will Impact You? Think Again
Posted by Casey Swanton on
The EU General Data Protection Regulation (GDPR) will be enforced starting on May 25 of this year. While this regulation is designed to protect the privacy and data of EU residents, it has implications for businesses across the globe.
Regardless of the size of the organization or business model, GDPR will impact any business that meets one or more of the following conditions:
Is established in the EU
Offers goods and/or services to EU residents
Monitors the behavior of EU residents
Collects, stores, and/or shares data of EU residents
The rest of this article can be viewed on Target Marketing.
---
Popular this Month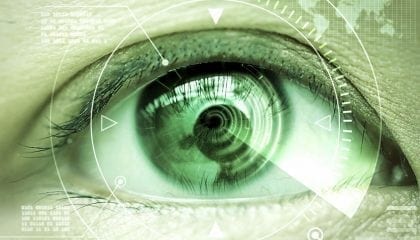 Return Path Data and Best Practices: Thinking Outside The Box
One of my clients is known for being an excellent sender, having impeccable...
About Casey Swanton
Casey has a healthy fixation with helping marketers realize the potential of their email programs by addressing human needs, building better relationships, and ultimately driving improved results for the business. Her nine years of experience and obsession with evolving the email space helped land her a spot on ExpertSender's list of "25 Email Geeks to Help You Get Your Geek On."