More than four years after its launch, Domain-based Message Authentication, Reporting, and Conformance (DMARC) remains the most powerful weapon to date in the fight against phishing and spoofing. But, like any defense strategy, its effectiveness relies on its adoption.
Today, we are releasing our annual DMARC Intelligence Report—tracking adoption across 1,000 of the world's largest brands in 33 countries.
Below are five key (and social-friendly!) findings from our research.
You can download the full report here.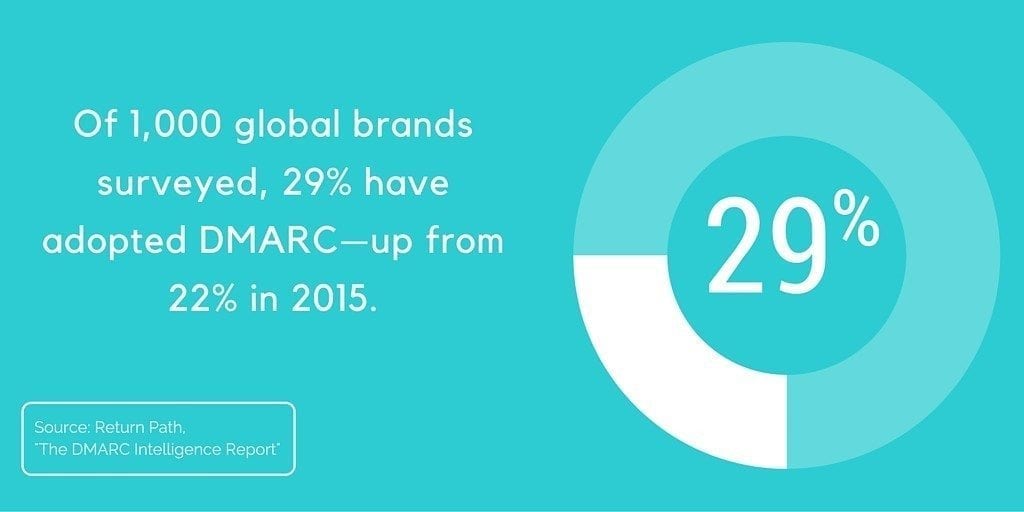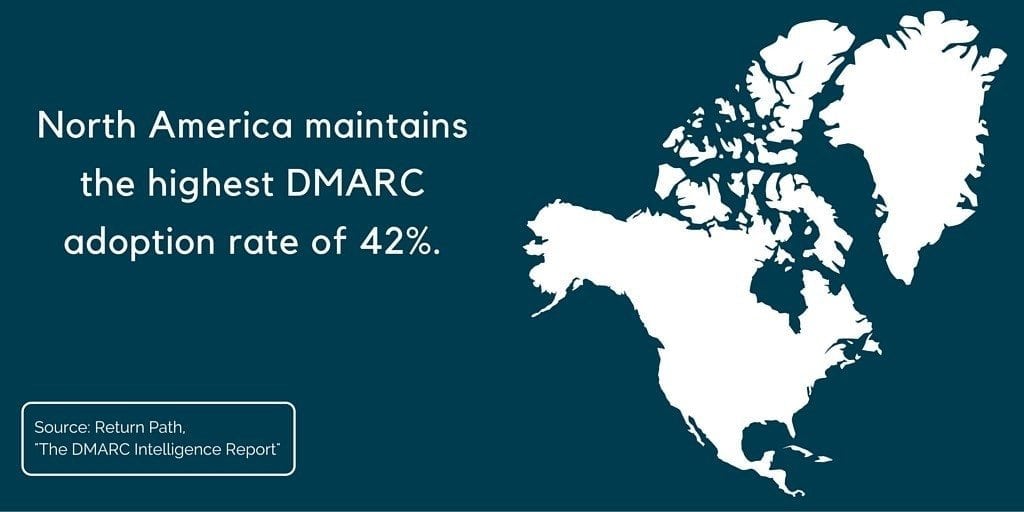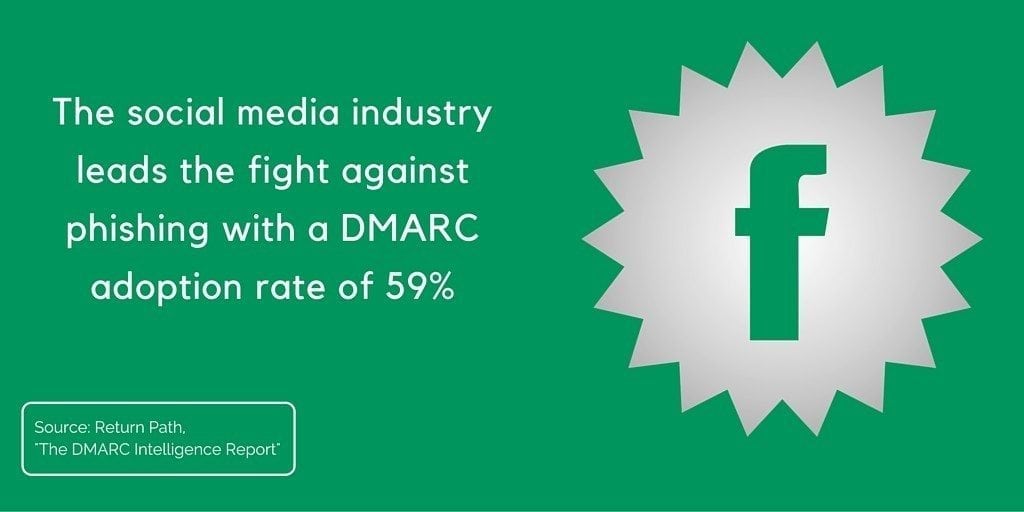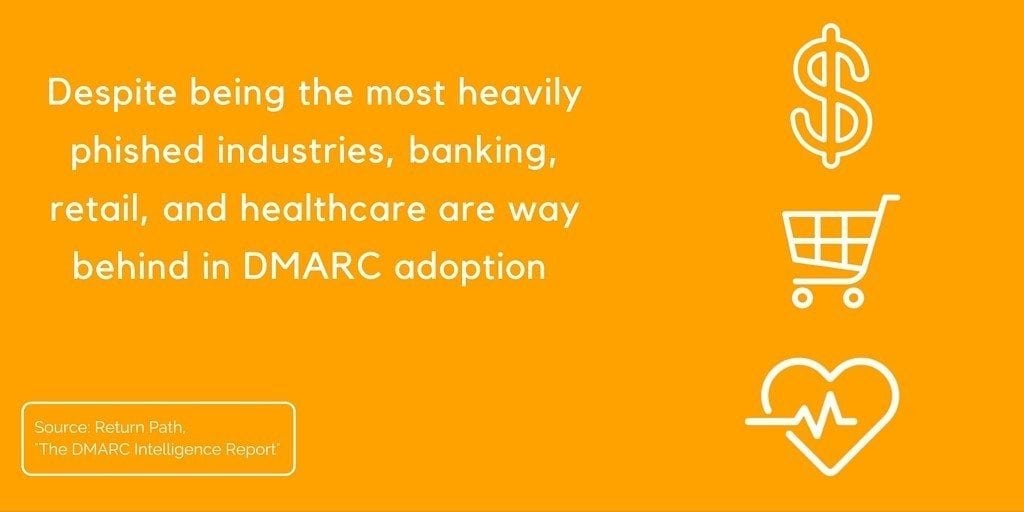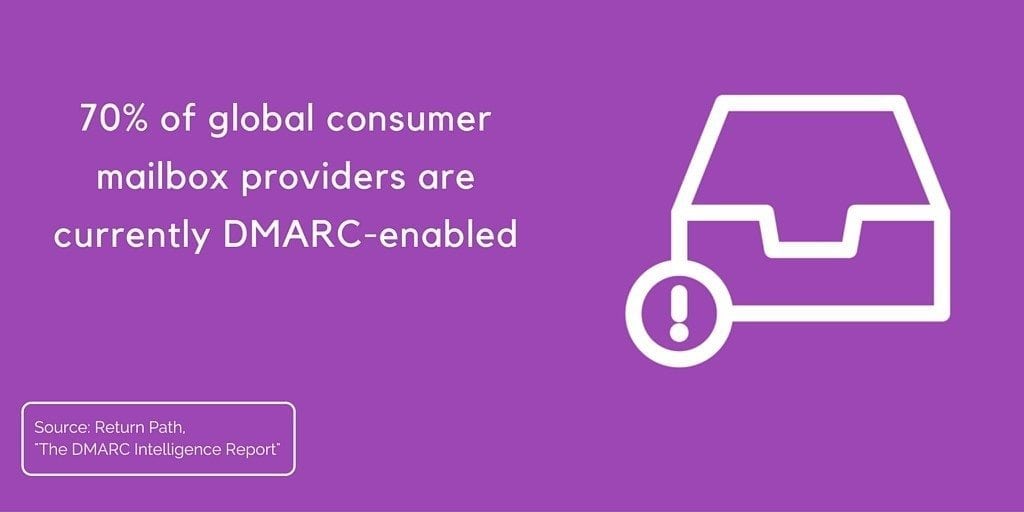 Join our upcoming webinar "Making Email Safe: DMARC Trends and Adoption."
Want to hear experts dive into the findings from this report live?
Join DMARC.org Executive Director, Steve Jones, and Senior Product Marketing Manager, Nikki Cosgrove, on February 23rd, at 10AM, MT. Register here.
About Estelle Derouet
Estelle Derouet is Vice President of Marketing, Email Fraud Protection at Return Path. In her role, Estelle leads a fabulously talented team of experienced B2B marketers, tasked with driving awareness and generating demand. Prior to joining Return Path in 2010, Estelle led the EMEA and APAC marketing function at enterprise mobility provider iPass for eight years. Follow her on Twitter @ederouet.