Back by popular demand, it's time for our World Tour. Return Path's annual email deliverability and optimization symposium is going into its fourth year and we have the distinct pleasure of visiting São Paulo, London, Paris, and Sydney. Our own Guy Hanson will be delivering the keynote presentation at each stop.
Each event will feature popular email marketing topics—and you'll hear directly from brands on their struggles, successes, and how they have used email marketing as a competitive advantage in the marketplace. There will also be ample opportunities for inspiration, education, and networking. If you've ever wondered about Return Path products, we invite you to attend and hear directly from our customers!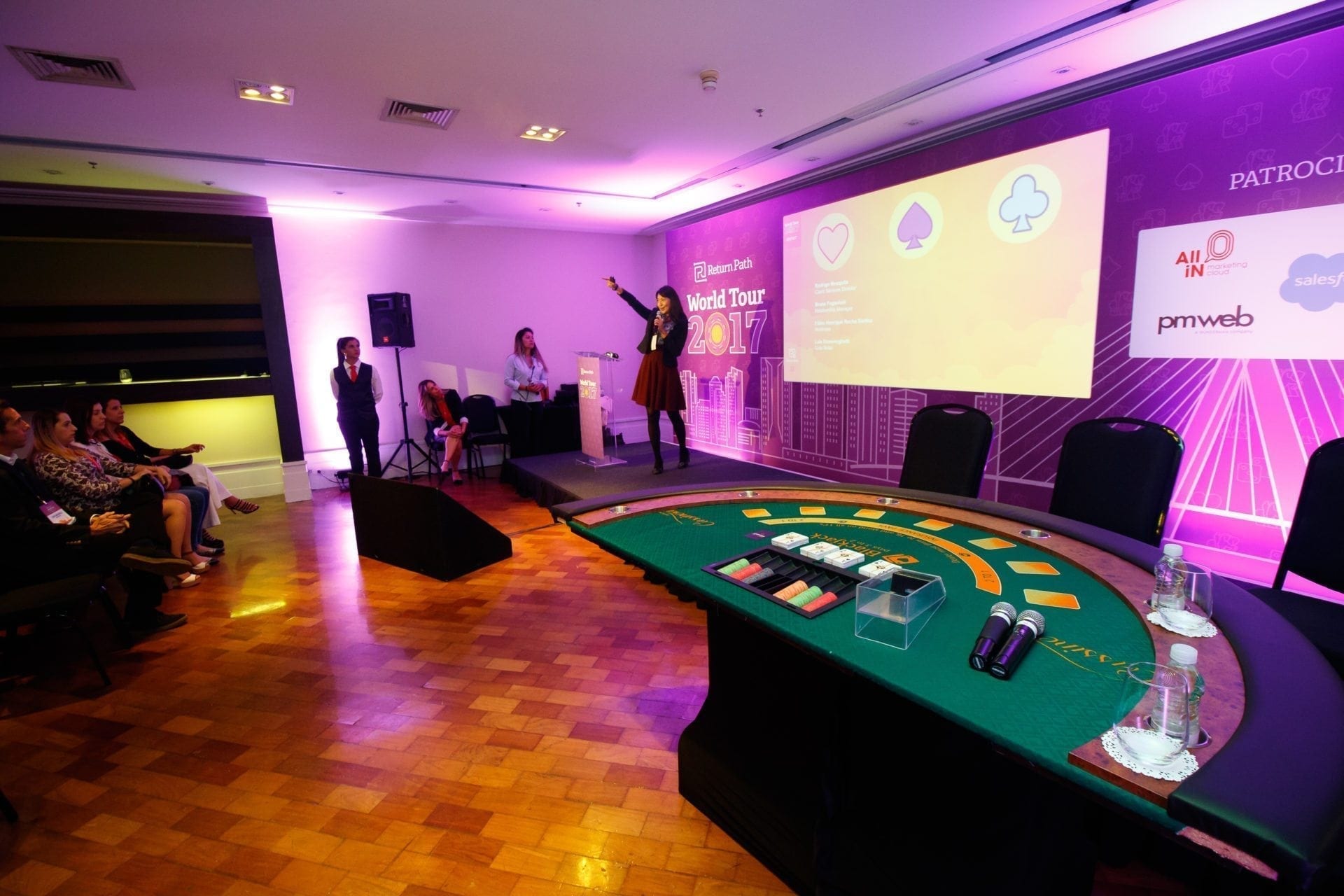 The first stop, London, is happening in less than a month. The agendas for each location are being finalized and will be on the registration page as they become available. Register now to reserve your seat—and feel free to forward these events to a friend. We look forward to seeing you soon.
London – Wednesday, April 25
Sydney – Wednesday, May 23
São Paulo – Tuesday, June 5
Paris – Thursday, June 14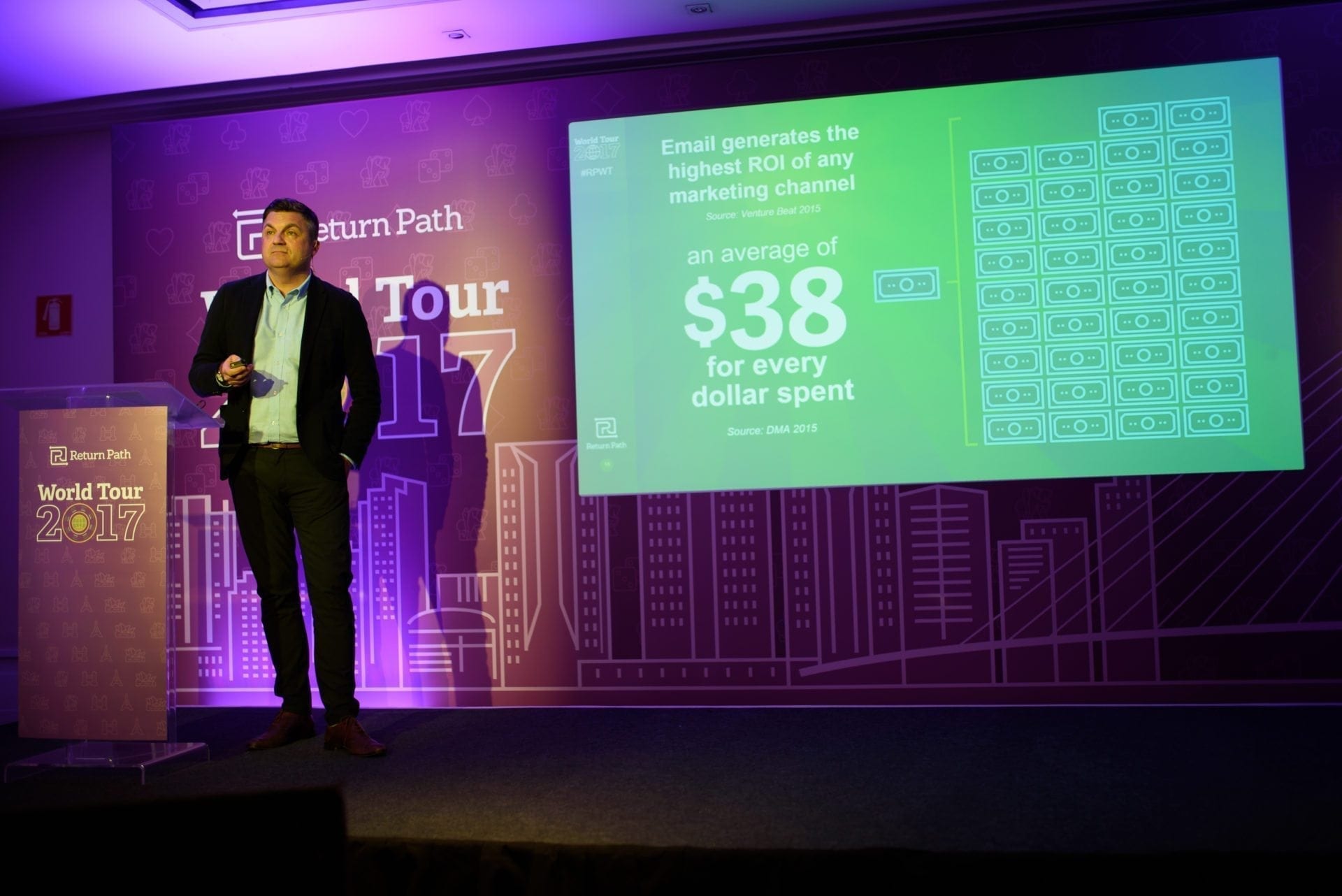 About Daniel Incandela
Daniel Incandela joined Return Path in January 2015 and currently serves as Chief Marketing Officer. As the head of Return Path's marketing organization, Daniel's vision shapes the direction of global marketing efforts, providing leadership and innovative strategy to drive the business forward. Prior to Return Path, Daniel held marketing and digital leadership roles at Salesforce Marketing Cloud (formerly ExactTarget), Indianapolis Motor Speedway, and the Indianapolis Museum of Art. In each of these positions, he reinvented the organization's approach to marketing and established new standards for digital marketing excellence.