In an effort to combat the growing threat of email fraud in the retail sector, Return Path is joining The Retail Cyber Intelligence Sharing Center (R-CISC) as a Platinum Member.
Created by retailers in response to the increased number and sophistication of attacks against the industry, the R-CISC provides another tool in retailers' arsenal against cyber criminals by sharing leading practices and threat intelligence in a safe and secure way.
"The R-CISC is excited to welcome Return Path as an R-CISC Associate Member to help support our retailer members in protecting their brands from attacks like phishing. Email security is a major component of the security landscape for retailers who depend on email to build trusted relationships with customers. Return Path's proactive anti-phishing capabilities and expertise can help R-CISC members protect those relationships, preserving brand reputation and business outcomes," said Brian Engle, R-CISC's Executive Director.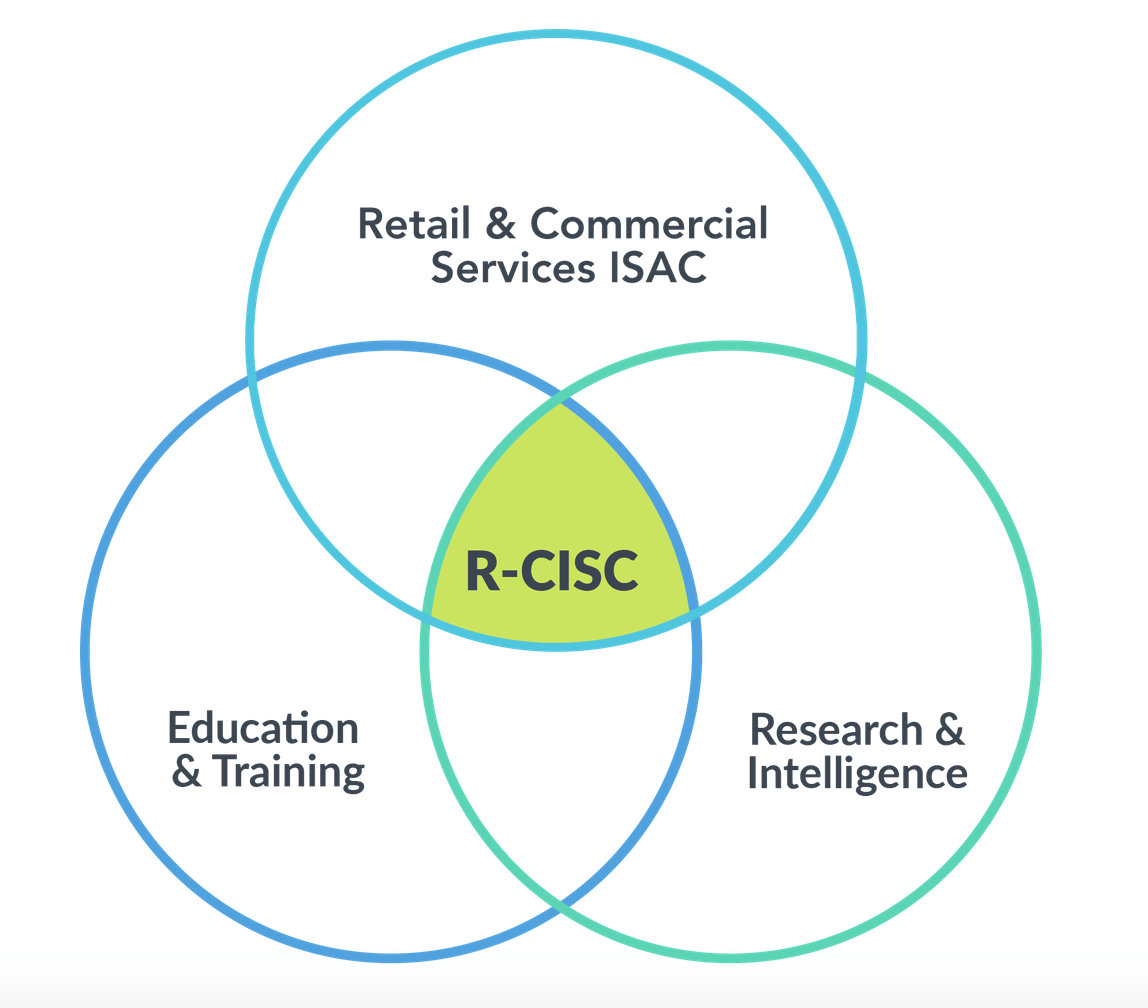 Next month, Return Path will sponsor the inaugural Retail Cyber Intelligence Summit that brings together top information security leaders and teams representing the most prominent retail and consumer services organizations throughout North America.
This summit, to be held in Chicago, is timely: retail is one of the hottest cybercrime targets. According to PricewaterhouseCoopers (PwC), retail companies today are the most likely to report cybercrime incidents than businesses from any other industry except financial services. And email is a favorite attack vector. Simple human error like opening phishing emails leads to 30 percent of data breaches.
Return Path is delighted to be helping more retail brands protect their email channel and build safer and stronger connections with consumers.
For more information on the cybercrime challenges faced by global retail brands today, download our Retail Guide to Email Fraud.
About Estelle Derouet
Estelle Derouet is Vice President of Marketing, Email Fraud Protection at Return Path. In her role, Estelle leads a fabulously talented team of experienced B2B marketers, tasked with driving awareness and generating demand. Prior to joining Return Path in 2010, Estelle led the EMEA and APAC marketing function at enterprise mobility provider iPass for eight years. Follow her on Twitter @ederouet.