By popular demand, Email University is back. We had a little break but it's time to get back to the nitty-gritty (perhaps we've been playing too much HQ Trivia in our absence). This semester, we're kicking things off with a quiz about email deliverability and hidden email metrics. Think you can coast by without studying? Don't be so sure. Deliverability goes beyond so-called "best practices" and simply adhering to standards is no longer good enough. Today's marketers need to create an engaging email program that subscribers are not just opening, but engaging with, because mailbox providers are watching.
To learn about the hidden metrics of your email marketing, read The Hidden Metrics of Email Deliverability, our new research piece. When you're done, take the quiz and see how you fare (and – hint – you'll have to click on "Semester 2").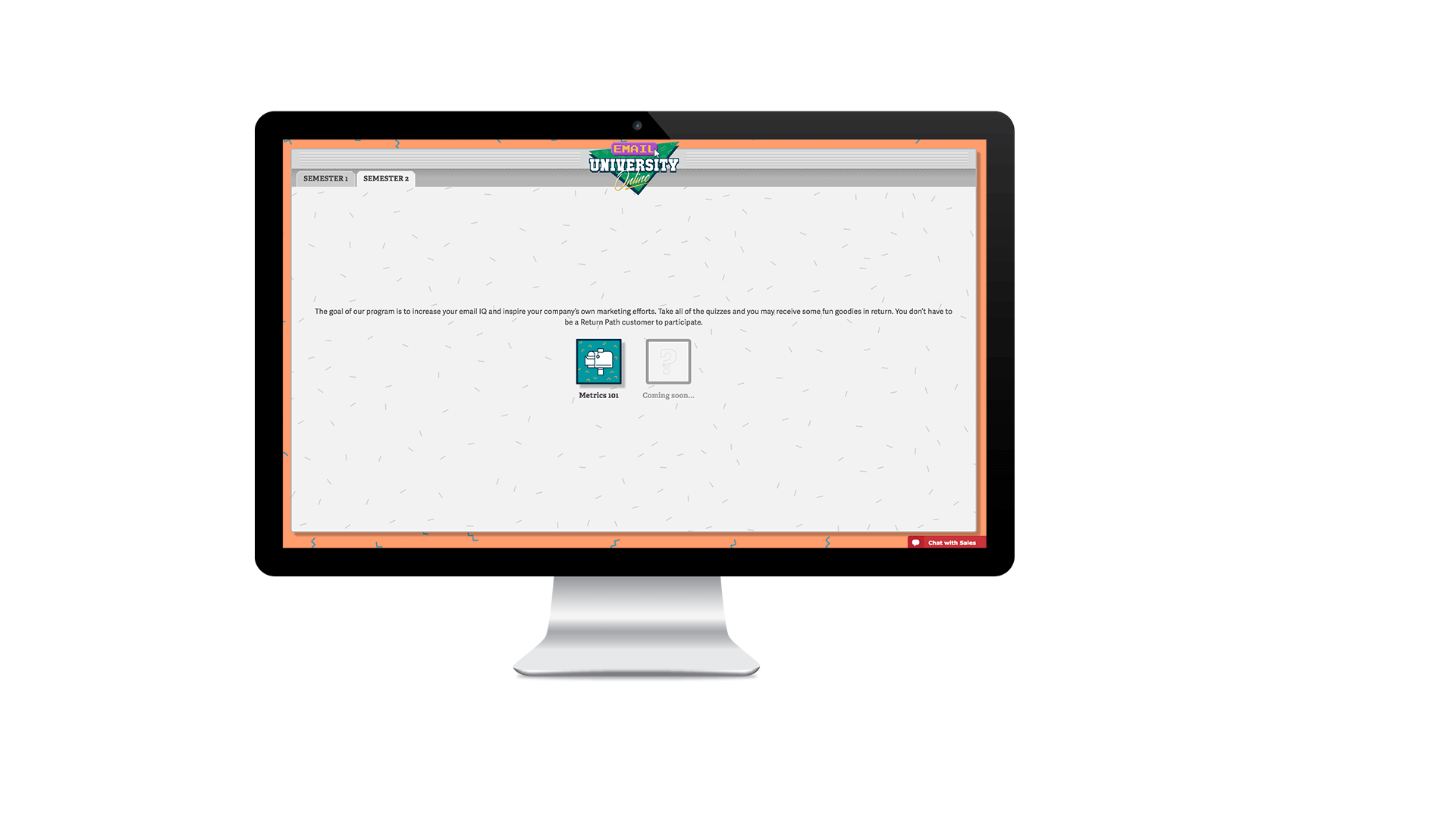 We hope you like it! Best of luck, Email Scholar. Take the quiz.
New to Email University? Start from the beginning by taking the first semester's quizzes.
About Brittany Luebke
Brittany is a Digital Marketing Coordinator at Return Path. You can find her writing through our corporate social media channels - Twitter, LinkedIn, and Facebook. Outside of work, you can find Brittany spending time with her family, walking her dog, or cooking up something in the kitchen a la Martha Stewart. Connect with her on LinkedIn.