Return Path's Professional Services team is excited to announce the launch of our new blog series –The Best Email I Ever Received! Working as consultants, we spend our days helping clients optimize their email programs for improved deliverability and engagement.  We're constantly scouring our personal inboxes for great email examples that we can highlight and share and we've seen it all from the good to the bad to the wacky to the innovative. And now we'll be sharing our favorite examples with you!
Every other month we'll choose a different email category, such as welcome messages, newsletters, and apology emails, and our team members will share their favorite picks. Fittingly, to kick of the series in the midst of holiday email madness, we'll be sharing our favorite holiday themed messages. According to Hubspot.com the number of online shoppers is expected to reach 192 million in 2016, so it's no surprise that this is the busiest time of the year for marketers. So what does it take to make your holiday message stand out in the crowded inbox?
Check out the ones that caught our eye…

Bonnie Malone
Betty Crocker
Subject Line: Quick and Crunchy Potato Chip Chicken
"This is just one example from a series of pre-holiday emails that featured an opt-in call to action for Betty Crocker's "24 Days of Cookies" mailstream. It's a smart way to engage with subscribers, build excitement, and allow subscribers a choice to receive the additional holiday email volume. The sign-up process was simple, start and end dates for the series were clear, and as the holidays are nearing, I'm really looking forward to new cookie recipes to try with my kids!"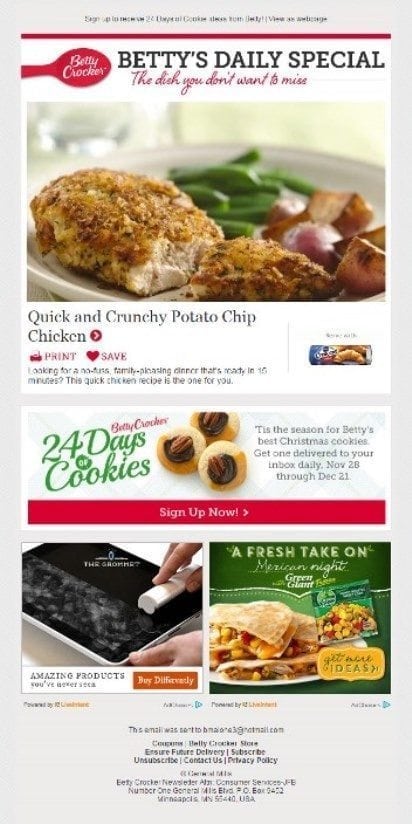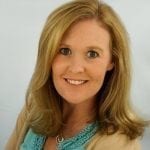 Julia Peavy
Kayak
Subject Line: Save on your Holiday Fight
"For many (including me), the holidays means traveling and working to get the best deal. Unlike many travel emails that simply use urgency to drive subscribers to action, this email from Kayak uses a subject line focused on subscriber benefits (saving money) and uses an easy-to-understand graphic to demonstrate why subscribers need to act now to book their flights. The email also leverages responsive design and drives to a mobile website where an on-the-go subscriber can easily search for flights."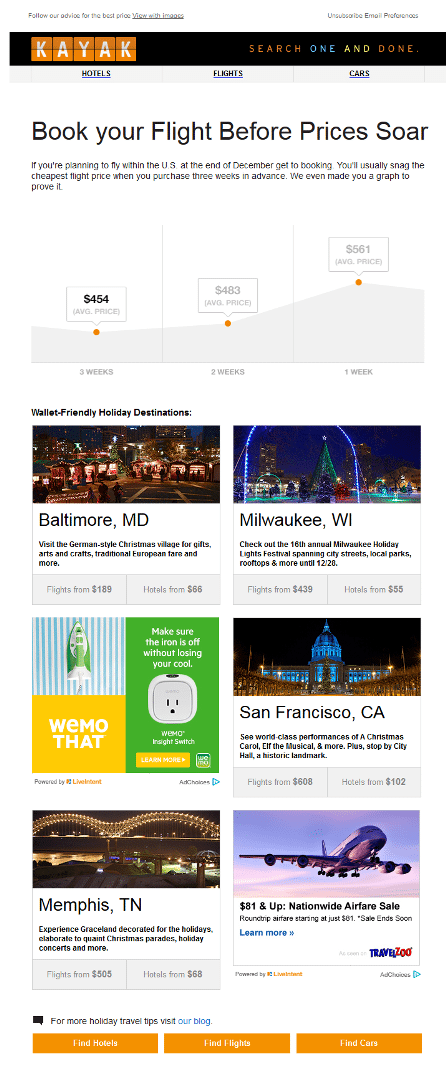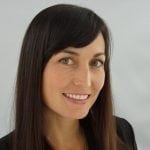 Casey Swanton
Pottery Barn Kids
Subject Line: Thanks for joining us! Enjoy 10% off your purchase
"Pottery Barn Kids was smart to update the content of their welcome message to reflect the spirit (and offers) of the holiday season. The hero image and secondary features are seasonal without hitting us over the head with holiday imagery. Welcome emails often have some of the highest open rates for a brand and set the tone for the rest of the subscriber lifecycle. The seasonal relevance of this first email makes a great first impression."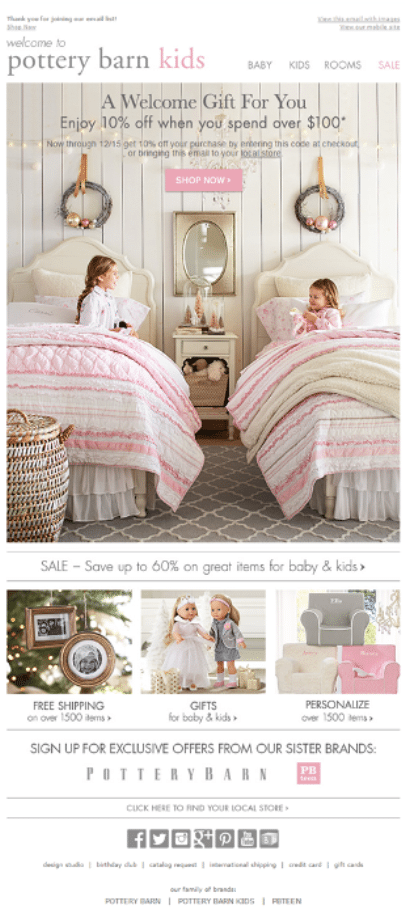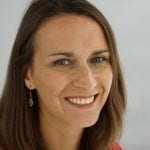 Stephanie Colleton 
Chili's
Subject Line: Stephanie, A Coupon to Cure Your Turkey Hangover
"This message sent by Chili's the day after Thanksgiving surely rang loud and true to many people who didn't want turkey for yet another meal. The message features the plastic storage containers everyone uses for leftovers and sympathizes with those who find Thanksgiving "exhausting" and are looking for a "relaxing and refreshing" meal (i.e. no more leftovers and no more cooking and cleaning!). They are sure to feature a non-pie type of dessert and to give the subscriber the option to print the coupon or use a QR code. At the bottom of the message they take advantage of the move into the shopping season and promote Chili's gift cards as an option including cute gift boxes available at their local Chili's. All in all, a great prompt to dine out!"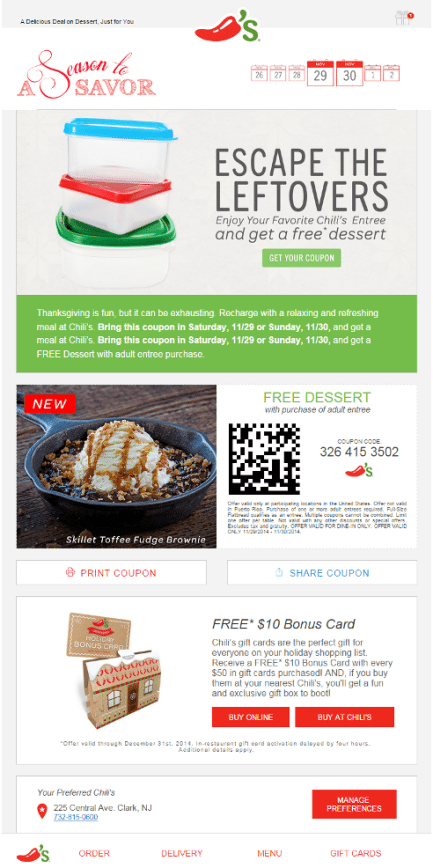 Alexandra Braunstein
Sephora
Subject Line: Amaze Them
"Picking out the perfect gift for everyone on my holiday list can often be difficult and time consuming, but Sephora made it easy this year with this smart gift giving email. The short, intriguing subject line made me want to open the email to learn more and then the use of first name personalization within the images helped grab my attention and make the email feel more relevant. Although the email is long, there are several call to action buttons throughout, increasing chances for engagement.  Plus, the 26 days of delights promotion that is highlighted in the hero-image makes me want to keep checking their site daily to see what the next free mini giveaway will be."

About Alexandra Braunstein
Alexandra has been helping world class brands grow and optimize their email marketing strategies and initiatives for over a decade. As an Email Strategist for Return Path, Alexandra uses her passion for analytical and creative thinking to help marketers refine their email programs, resulting in more emails getting delivered to the inbox, improved subscriber engagement, and increased ROI.